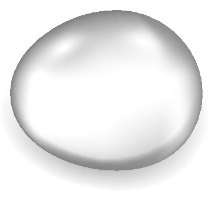 WELCOME IN
BOOBS IN THE CITY
The Girls' Water Gun competition has become the most followed sport. All the hottest girls dream of participating and becoming the stars.
.
As a coach of a brand new team, you will have to train your girls to achieve this dream.
But you will actually have to teach them how to handle much more than a water gun!
A choice of

between
12 girls
Each girl has her own story,
it's up to you to forge links in order to discover them all.
Try to win
the boobs & the city
t-shirt and the watergun
Nothing could be simpler, just subscribe to our newsletter:

Join the fans of Boobs In The City
by posting your photo on instagram
accompanied by #boobsinthecity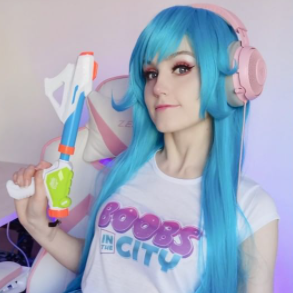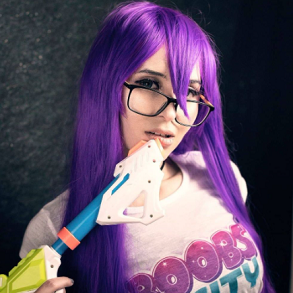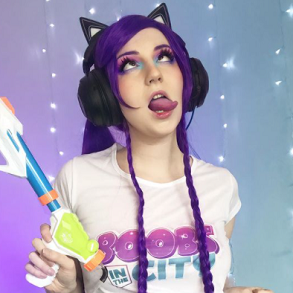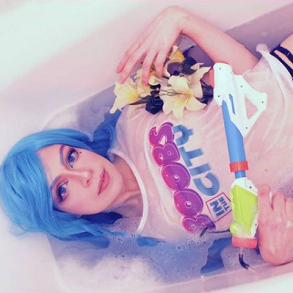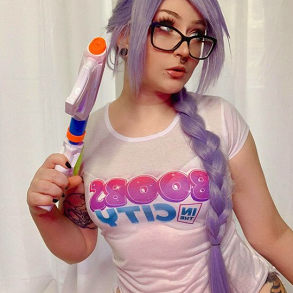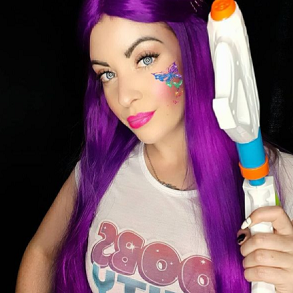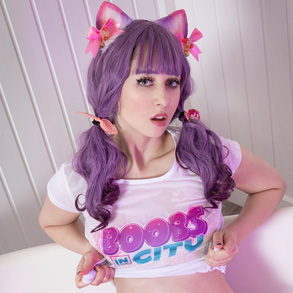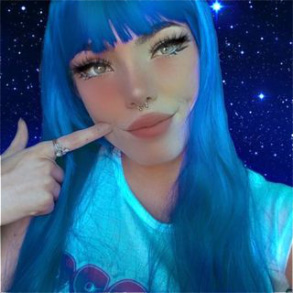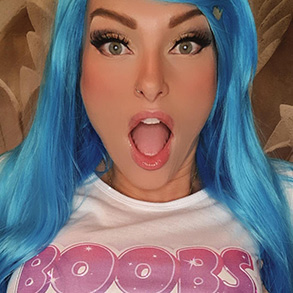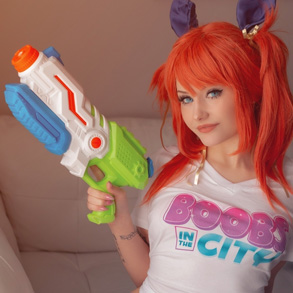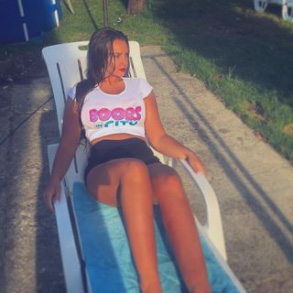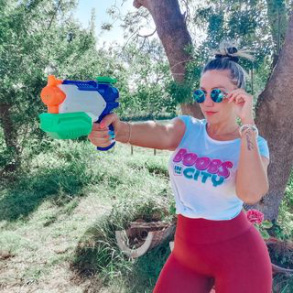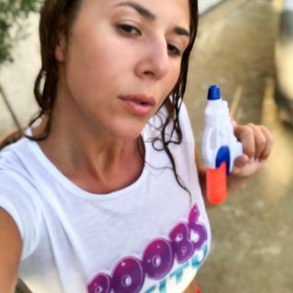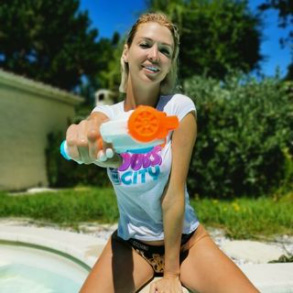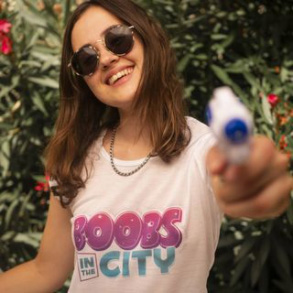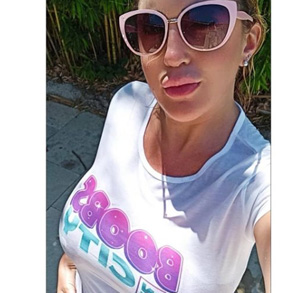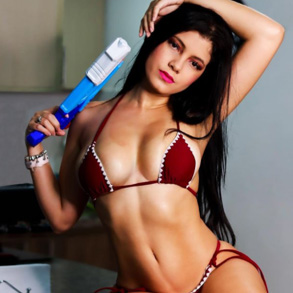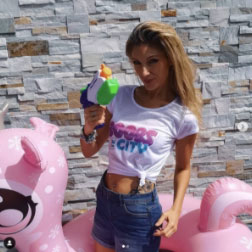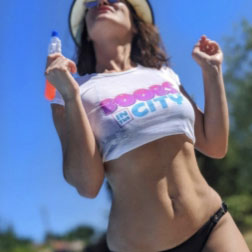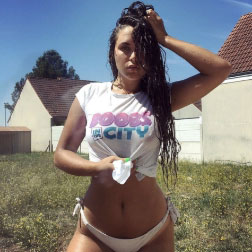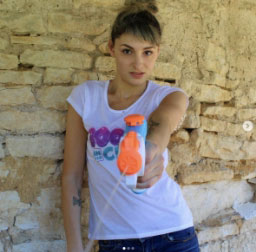 a new game
Erogames
the first FPS where action, bikinis, pretty girls and hentai scenes are waiting for you.