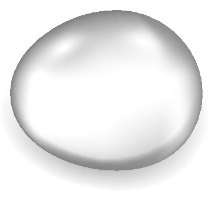 BIENVENUE dans
BOOBS IN THE CITY
La compétition des « Girls' Water Gun » est devenu le sport le plus suivi. Toutes les filles les plus sexy rêvent d'y participer et d'en devenir les stars.
En tant que coach d'une toute nouvelle équipe, vous devrez entraîner vos filles pour réaliser ce rêve.
Mais vous allez en réalité devoir leur apprendre à manier bien plus qu'un pistolet à eau !
A choice of

between
12 girls
Each girl has her own story,
it's up to you to forge links in order to discover them all.
Try to win
the boobs & the city
t-shirt and the watergun
Nothing could be simpler, just subscribe to our newsletter:

Join the fans of Boobs In The City
by posting your photo on instagram
accompanied by #boobsinthecity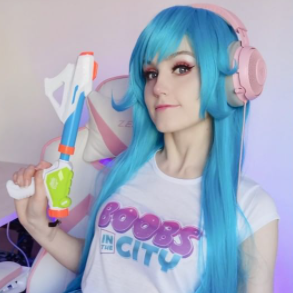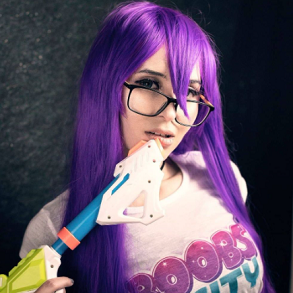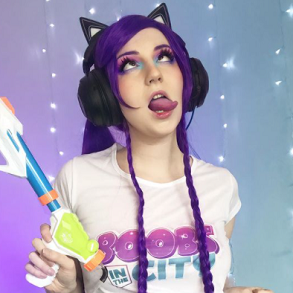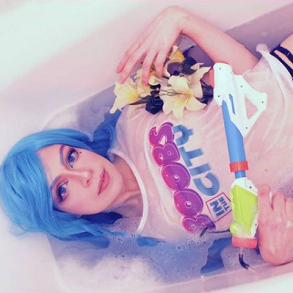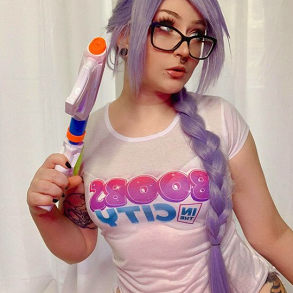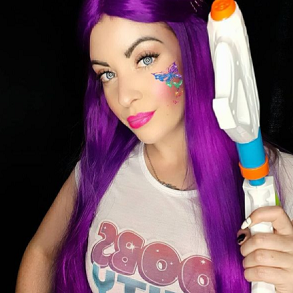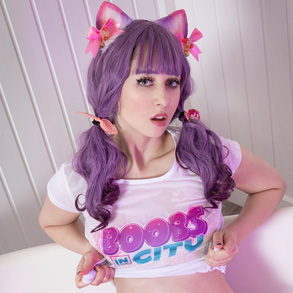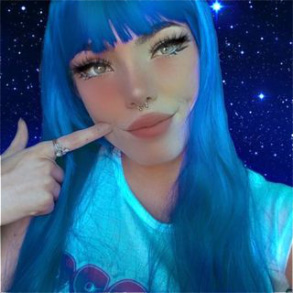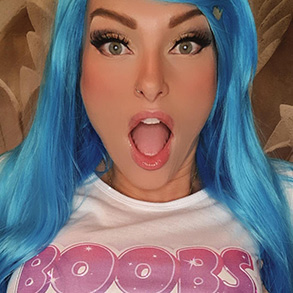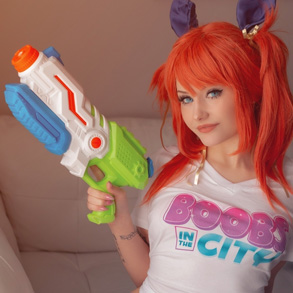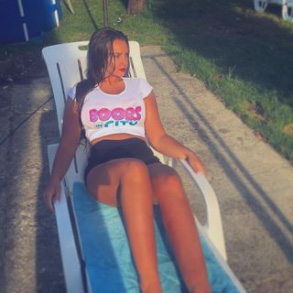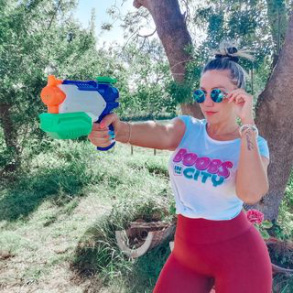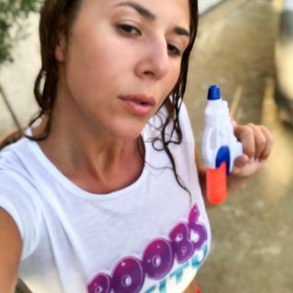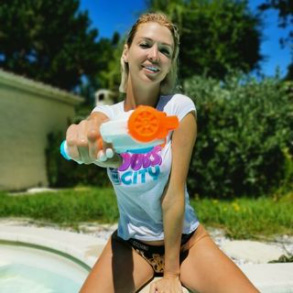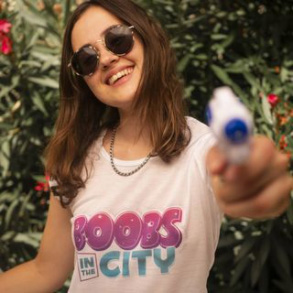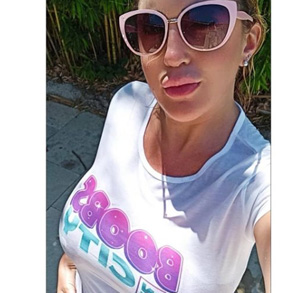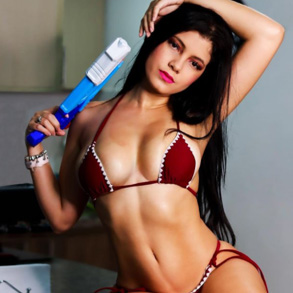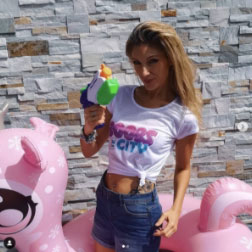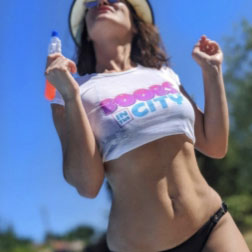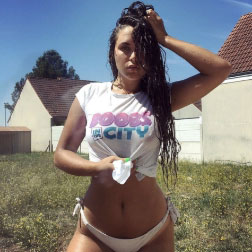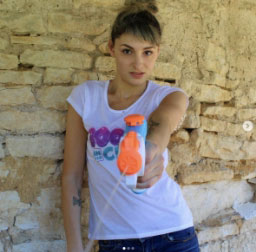 a new game
Erogames
the first FPS where action, bikinis, pretty girls and hentai scenes are waiting for you.